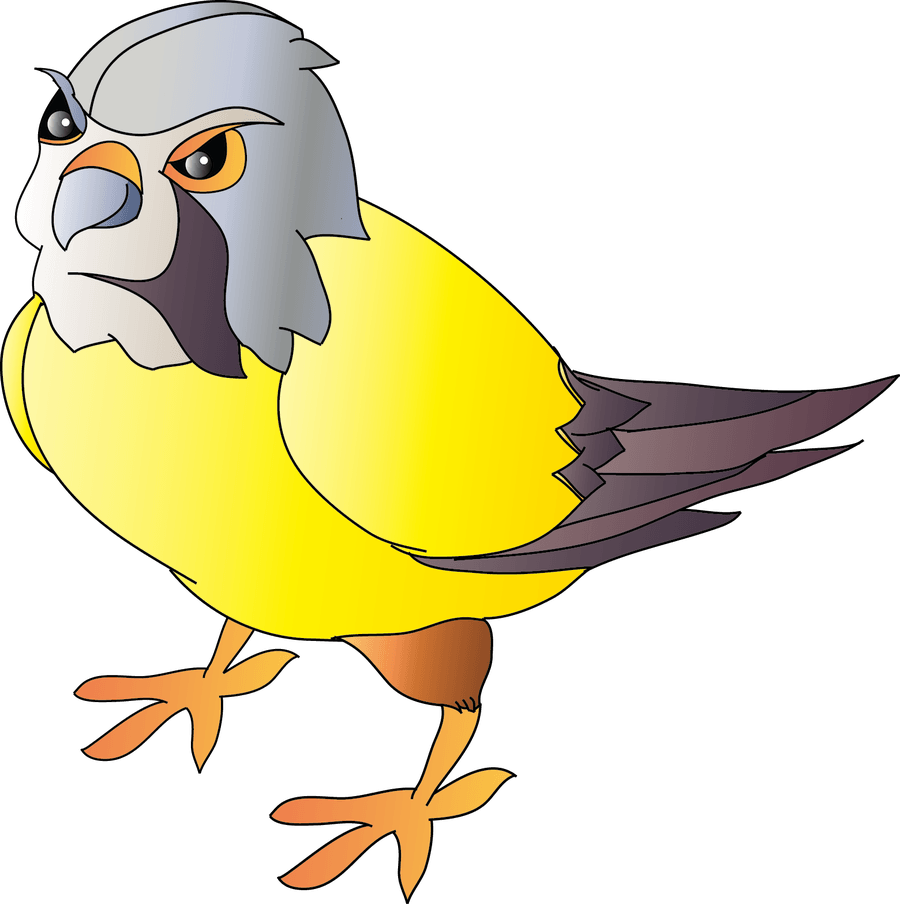 Our English lessons have taught us all about writing to entertain, persuade and inform. we have looked at how to enhance meaning, to select for effect and how to identify features of different types of text.
We have been looking at persuasive writing in English and have created our own leaflets about the Mediterranean. In maths we have been exploring statistics and for RE we have been learning all about Islam.
We have had a busy start to the academic year and it has been great fun. We have developed our skills in many areas including investigating number, writing to inform and entertain, recording and editing film clips, creating various pieces of art and investigating Earth and Space.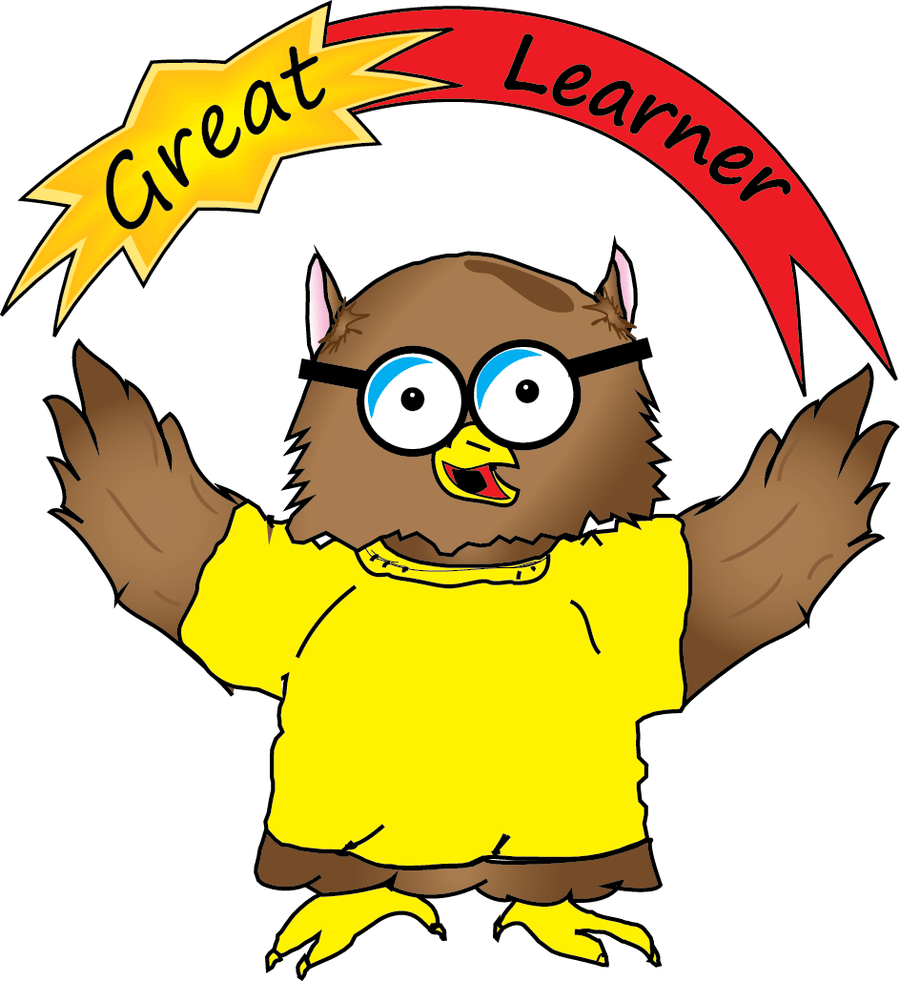 In Science we have been exploring living things and their habitat, our trip to Millenium Green was great fun (even though we got very wet!)
Bike Ability
This half term we have been exploring forces, we have carried out various investigations and in our Science lessons and have made working models of fairground rides in DT.
Topic
We have been learning all about the ancient Greeks.

The Anglo Saxon topic was really interesting this half term and we really enjoyed competing our projects.
To finish off our Mediterranean topic we researched and cooked a dish from our chosen Mediterranean county, it was great fun and we especially enjoyed the taste test!
We have enjoyed creating animations and comic strips and have learnt more about keeping safe online during ICT.