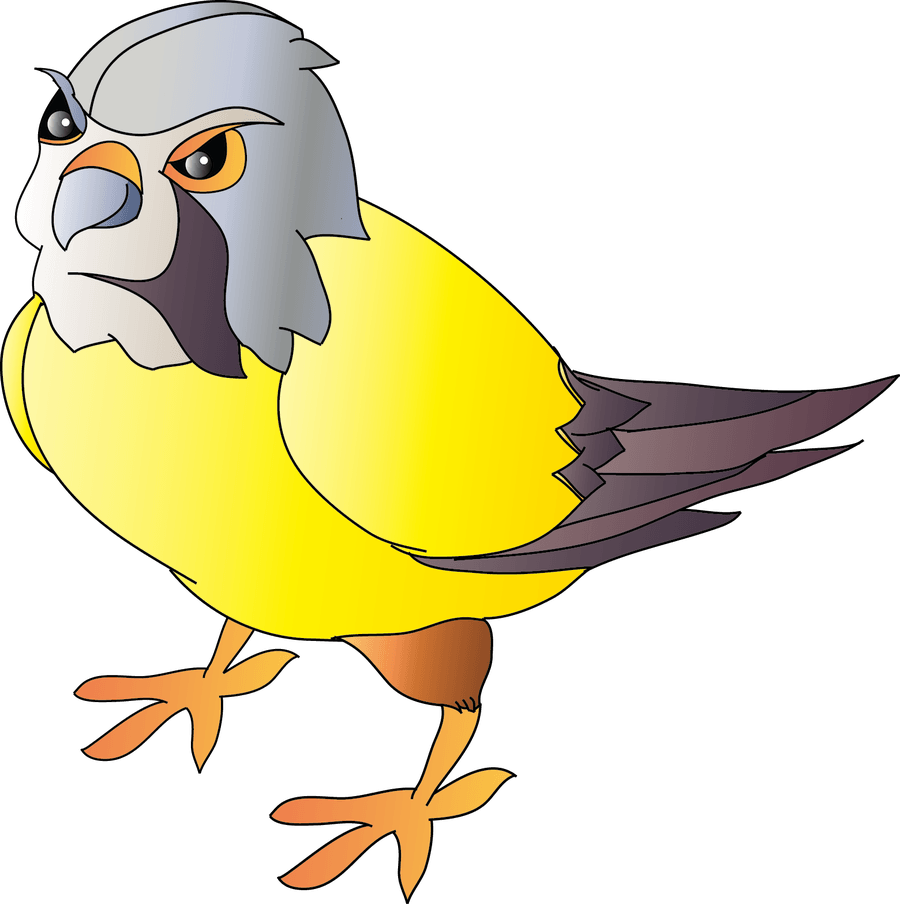 We have enjoyed taking part in lots of exciting activities so far this term. In science we are investigating properties of materials and we have carried out lots of investigations so that we can advise festival organisers about the best materials to use in their food preparation and packaging. Shakespeare has been our focus in our topic lessons and we enjoyed a Shakespeare experience day where we took part in some great workshops.
To complete our Ancient Greek topic we took part in an experience day. There were many different activities and we learnt about many aspects of life for the Ancient Greeks (we dressed up, took part in mock battles, learnt about education and battle strategies and many more things).
In Topic we have been exploring Ancient Greece, we have made Greek clay pots, created animated interactive algorithms and learnt all about the people and their way of life.
In English we have worked on writing to inform, we have used drama along with lots of other methods to help us with our learning.
Whilst writing to entertain, we created a description of the Ancient Greek Minotaur.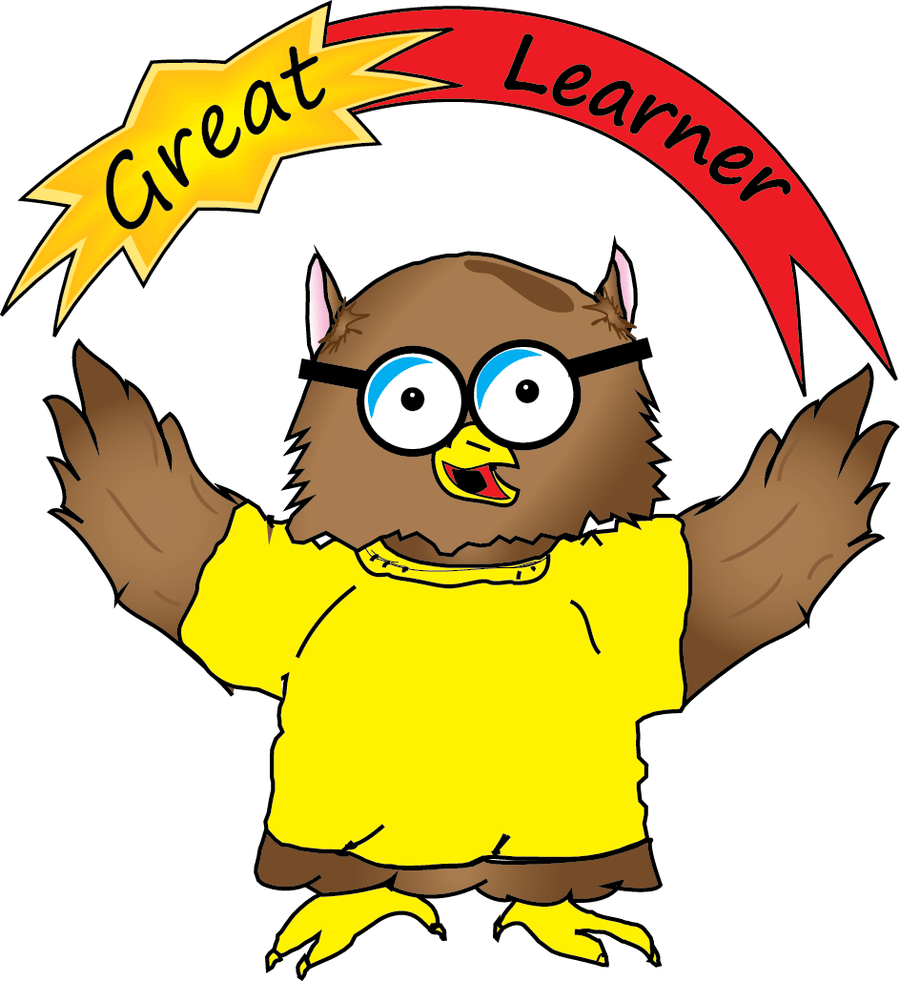 ICT-Coding
This half term we have started exploring Earth and Space in our Science lessons.
Our school sport experience day is great fun, we are trying out different sports from around the world.
We have been expanding our design and building skills this half term and have made working models of fairground rides. We used electrical circuits that incorporated a battery, motor, switch and bulb. We added an axle with a belt and pulley system to slow our models down.
We have been learning about The 5 Pillars of Islam using an interactive, immersive program, it was great fun.
We created school reports in the style of Miss Trunchbull from the book Matilda, it was funny having to use her insults!