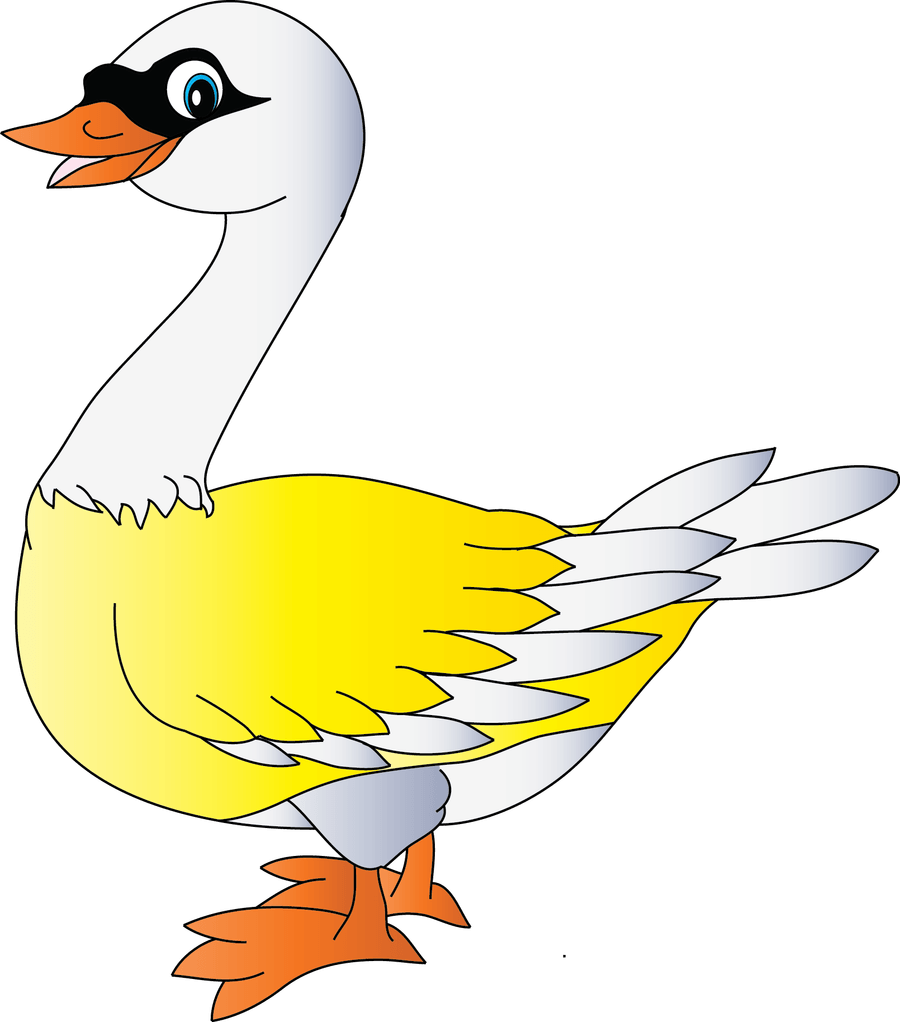 Roman History Man!
We loved having Mr Cadle show us a range of Roman artefacts. We got to dress up in togas and play Roman games.
Look at our DT Robots we have made with light up eyes!
We have spent a long time planning and designing them to be useful toys. We are very proud of our creations!
Malvern Outdoor Centre Trip
We visited Malvern outdoor center to work on team work, listening skills and outdoor pursuits. It helped us gain independence and confidence to try new things, even if we were scared. We had lots of fun. Here are a selection of our photos.
Roman Shields
We have made Roman shield from cardboard. We marched along Fosse Way (signs around school) and we practiced a range of battle formations