Welcome to the Wrens Home Learning page
See our Wrens Class Page for our VE Day from home!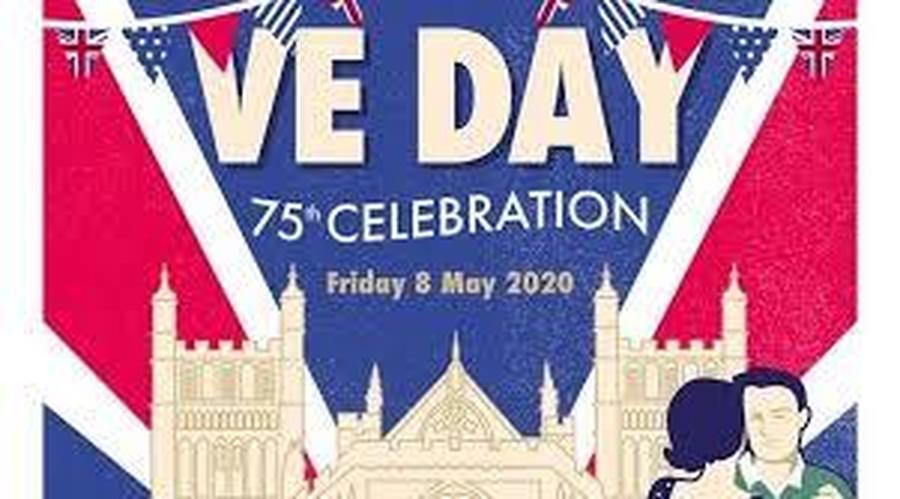 Our 'Down on the Farm' topic also covers growing and caring - give it a go at home!
(Scroll down for Phonics)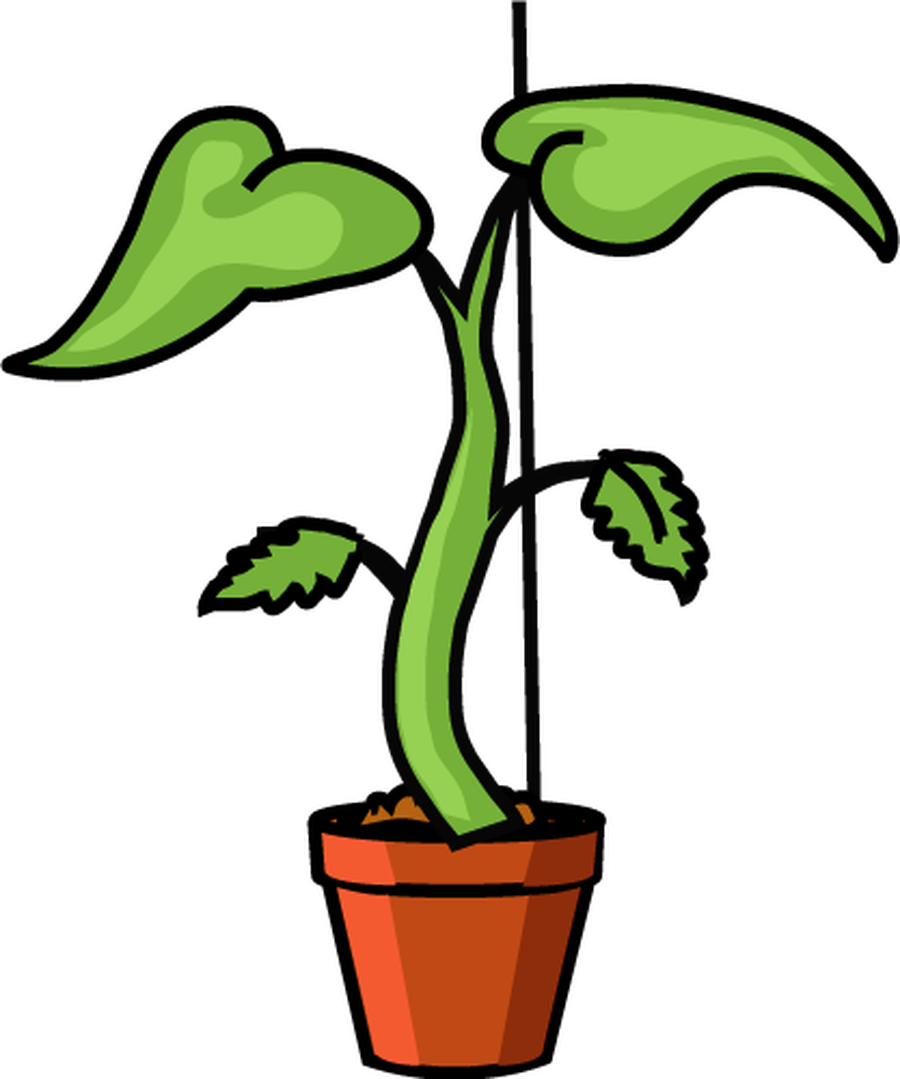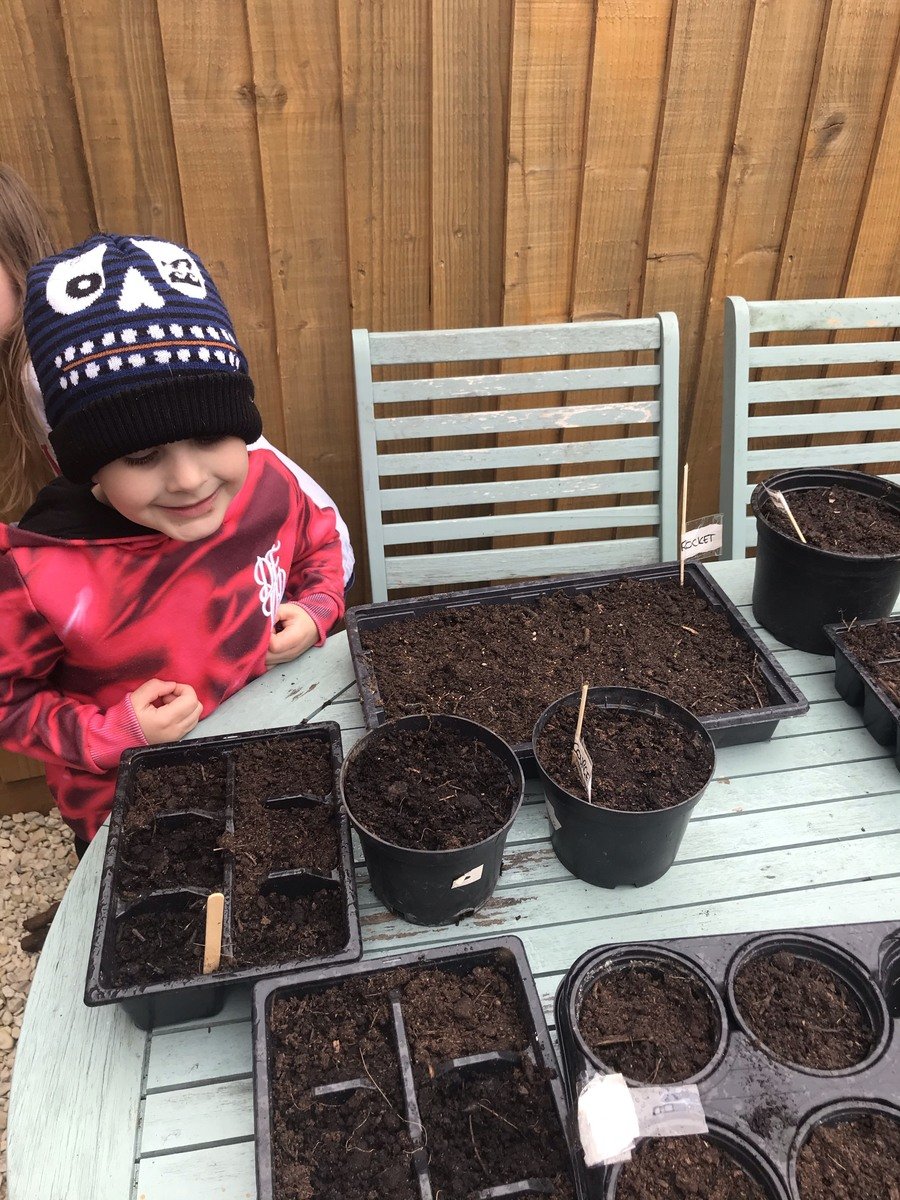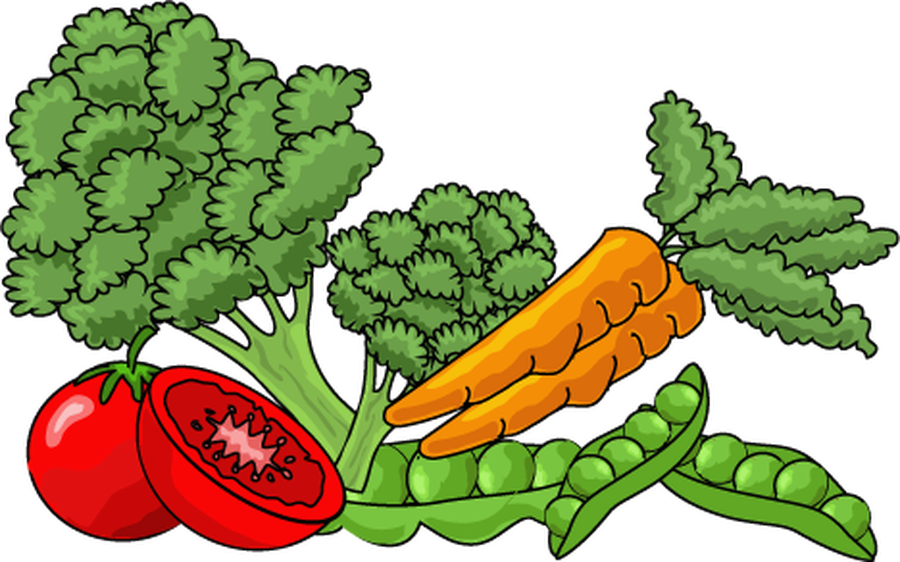 Stories and songs linked to our topic
Old MacDonald had a farm
20 little ducks went swimming one day
Jack and the Beanstalk
'What the Ladybird Heard' by Julia Donaldson
'The Tiny Seed' by Eric Carle
'Farmer Duck' by Martin Wadell
'The Pig in the Pond' by Jill Barton and Martin Wadell
'Rosie's Walk' by Pat Hutchins
'The Little Red Hen' by Mary Mapes Dodge
'Fantastic Mr Fox' by Roald Dahl
Continue to practise your Phonics every day, with Mrs Casati's 'Sound Dash'...
There are more resources below, too!
| Name | |
| --- | --- |
| 100 Things to do indoors.docx | Download |
| Number Formation Sheet.pdf | Download |
| t-l-014-pc-a-z-alphabet-mat-phase-1-precursive-version.pdf | Download |
| T-L-015b-Phase-2-Sound-Mat-PC.pdf | Download |
| t-l-016d-phase-3-sound-mat-precursive.pdf | Download |
| t-l-094-pc-blends-and-clusters-sound-mat-precursive-version.pdf | Download |
| T-L-5593B-Phase-2-to-5-Tricky-Words-Word-Mat-Precursive.pdf | Download |
Showing 1-7 of 7